NEW Advanced Group Concept Mapping Learning Series!
Take a deeper dive into key areas of a GCM project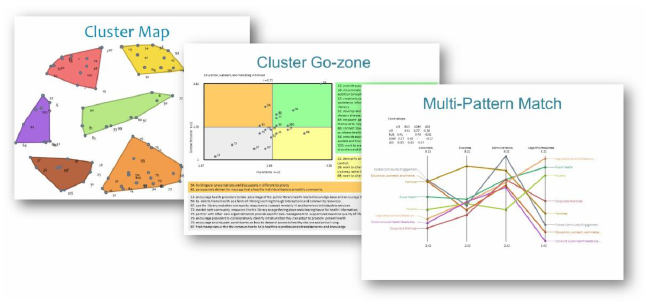 Join CSI Lead Consultant Scott Rosas to explore 3 advanced GCM topics linking advanced analysis, both quantitative and qualitative. If you have questions or would like to register: contact us, email csiinfo@conceptsystems.com, or call CSI at (607) 272-1206. Intended for the experienced Group Concept Mapping practitioner.
Series Price:
$399
SPECIAL INTRODUCTORY PRICE: $349!