Year end message to 2020 customers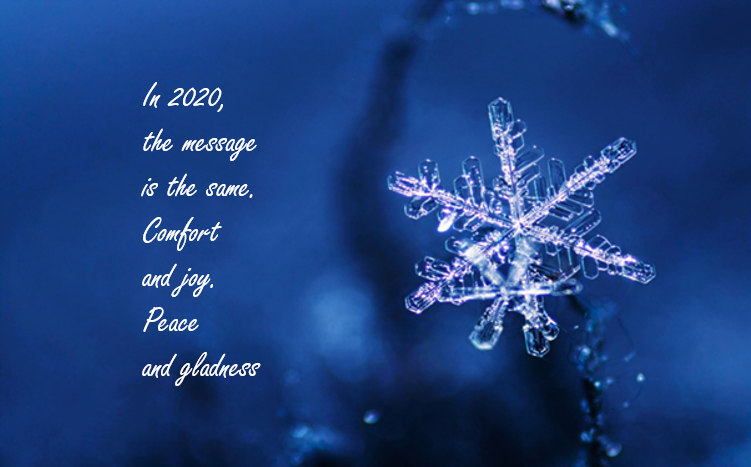 This is a time for reflection, gratitude and hope. Your friendship and business this past year has meant more to us at CSI than you may know: in this most difficult year of our company's existence, you trusted us and our work, and you permitted us to help you do your best work too.
We're grateful for many things in this moment—we have been able to be flexible, responsive and creative in order to keep CSI healthy. Our friends and clients have told us that our commitment helps them keep focus on their important research, and that makes us all the more grateful.
We are hopeful. Although the tragedy of COVID's unbridled toll means sadness, economic pain and personal loss for so many of our fellows here and across the world, we are positive, we are confident that we as a people will band together to create a New Year of health, hope and human kindness.
Your interest and kindness to CSI has meant so much. We're committed to doing our best work ever in 2021, for you and with you.
We look forward! Warmest holiday wishes to you and those you love.
Mary and the CSI Team